Balham community centre inundated with donations for Ukraine but taking in more later this week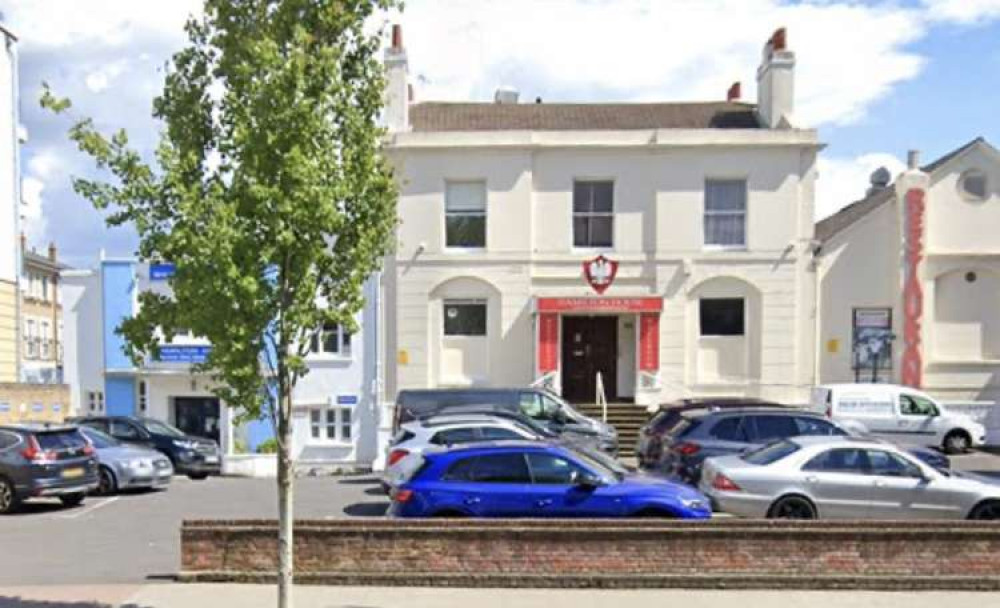 The White Eagle Club in Balham has been inundated with donations over the last two days
A Polish community centre in Balham will be accepting more donations for Ukraine later this week.
The White Eagle Club in Balham has been inundated with donations over the last two days but will be accepting more this Wednesday March 2 15:00-20:00 and Friday March 4 10:00-17:00.
The club are appealing for: batteries, flashlights, candles, diapers, dressings for children of different ages, dry sanitary products, thermal clothes, pain killers, dressings, duvets, blankets, sleeping bags, pillows, sheets.
Food is NOT being collected and as of Monday morning neither were clothes as the team have been flooded with items.
Club manager Krzysztof Gonder told the PA news agency: "It is sad (it is needed) but I am not complaining because I believe I am working for a good cause.
"I would help anybody who needs help in war. Ukraine is our neighbour country.
"So many Ukrainians live in Poland, so we feel they are part of the Polish population."
After being collected, sorted, labelled and boxed, three truckloads were sent to a warehouse in Croydon this morning (Monday February 28).
These boxes will then be put on another truck heading to the front line.
The original plan was for a couple of lorries to take the items abroad but it is now estimated 20 or 30 lorries could be needed.
The club has been appealing for people who are willing to take the items to Poland or pay for transportation.
Videos have been circling the internet showing the huge queues outside the community club as well as the mountains of donations received.
The club has had to cancel all its social and commercial business bookings so that every spare inch of the building and its car park are being used for the charity drive.
The centre was open on Sunday (February 27) for donations 10:00-17:00 but volunteers were there until the early hours due to the scale of donations.
The White Eagle Club can be found at: 211 Balham High Rd, London SW17 7BQ
Got a story? Get in touch with Lexi Iles via [email protected] or call 07964789627
[I]Find all the latest news for your local area by following us on Facebook,Twitter and Instagram.