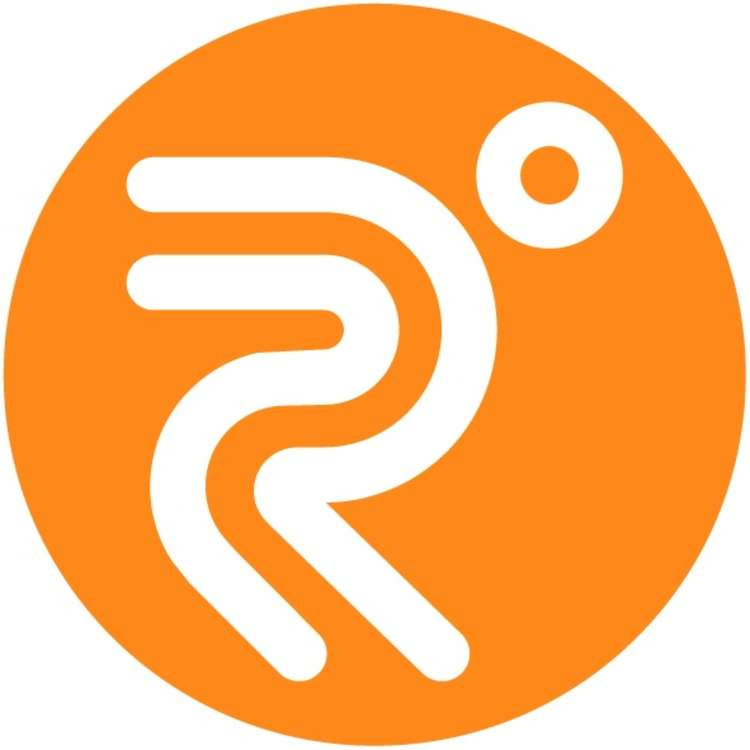 runningRewire
Hello I'm Jules! I'm a qualified Running Technique Coach, UK Athletics Leader in Running Fitness, Level 3 Personal Trainer and Pre/Post natal Exercise and Nutrition Specialist offering individual and group coaching in Clapham and Wandsworth areas. I help beginners to start their running journey and those wishing to improve efficiency and speed through technique and strength training. All of my training has a big focus on injury prevention. Contact me to see how I can help you RUN SMARTER!
More Info
Instant Physio
Instant Physio is a Physiotherapy practice based in Tooting and Balham, specialising in treating knee pain, back pain, neck & shoulder pain and sports injuries.
More Info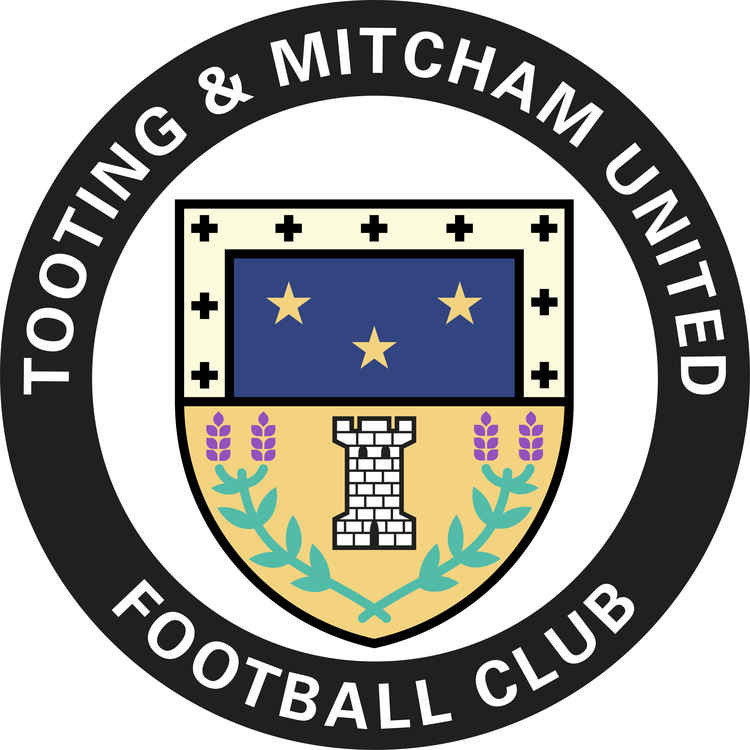 Tooting & Mitcham United FC
Tooting & Mitcham United FC is a historic semi-professional football club with proud traditions.
More Info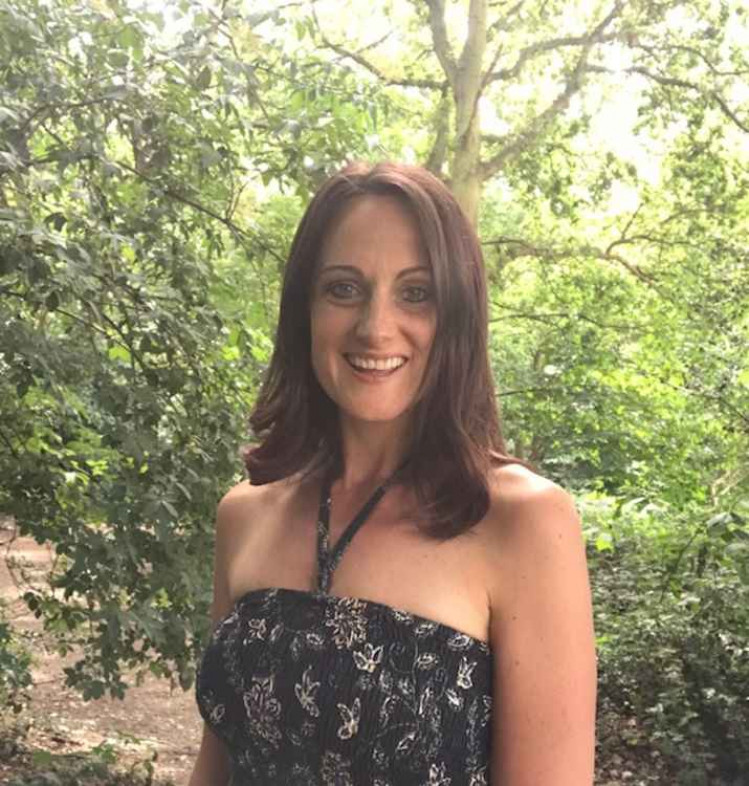 London Sole Reflexology
I am a local Reflexologist offering relaxing Reflexology and Indian Head Massage treatments at your home or workplace within South West London. The holistic treatments are tailored to your individual needs to achieve the best results for you. My specialist areas of interest include:
More Info