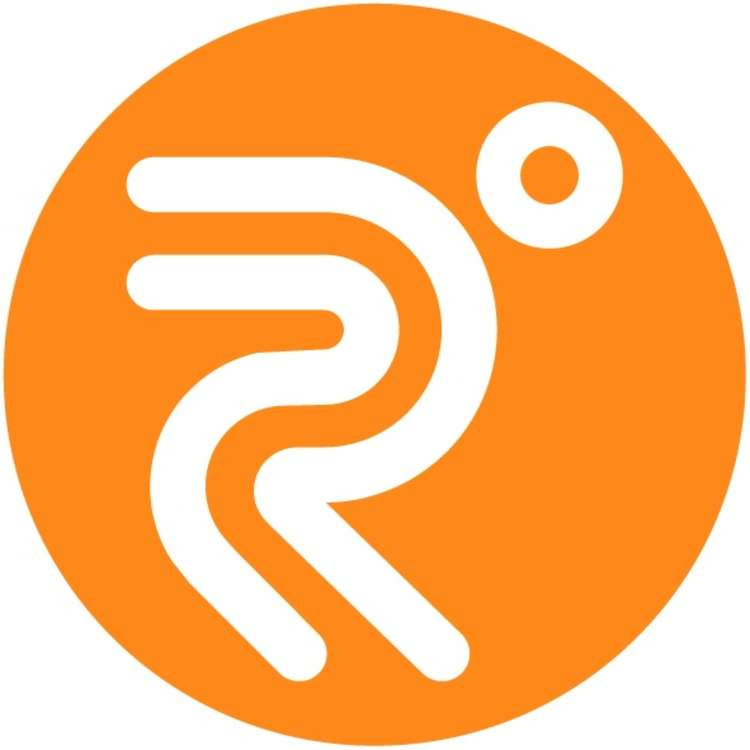 runningRewire
Hello I'm Jules! I'm a qualified Running Technique Coach, UK Athletics Leader in Running Fitness, Level 3 Personal Trainer and Pre/Post natal Exercise and Nutrition Specialist offering individual and group coaching in Clapham and Wandsworth areas. I help beginners to start their running journey and those wishing to improve efficiency and speed through technique and strength training. All of my training has a big focus on injury prevention. Contact me to see how I can help you RUN SMARTER!
More Info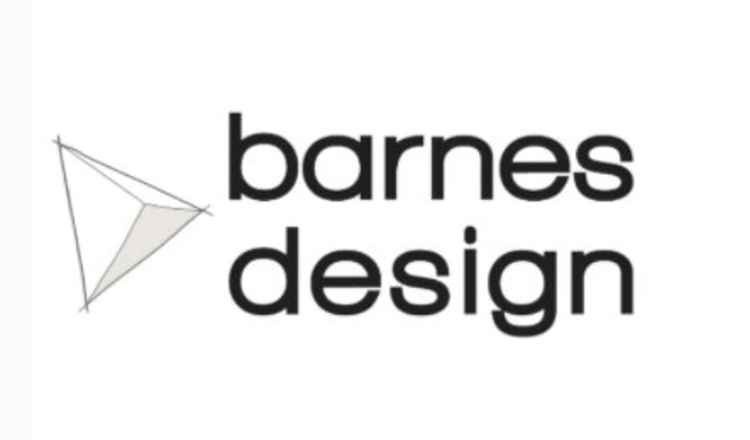 Barnes Design
We are a small multidiscipline practice and have been established for over 20 years and we provide the following design services in three stages.
More Info
Instant Physio
Instant Physio is a Physiotherapy practice based in Tooting and Balham, specialising in treating knee pain, back pain, neck & shoulder pain and sports injuries.
More Info
Showing 1 to 10 of 84 results