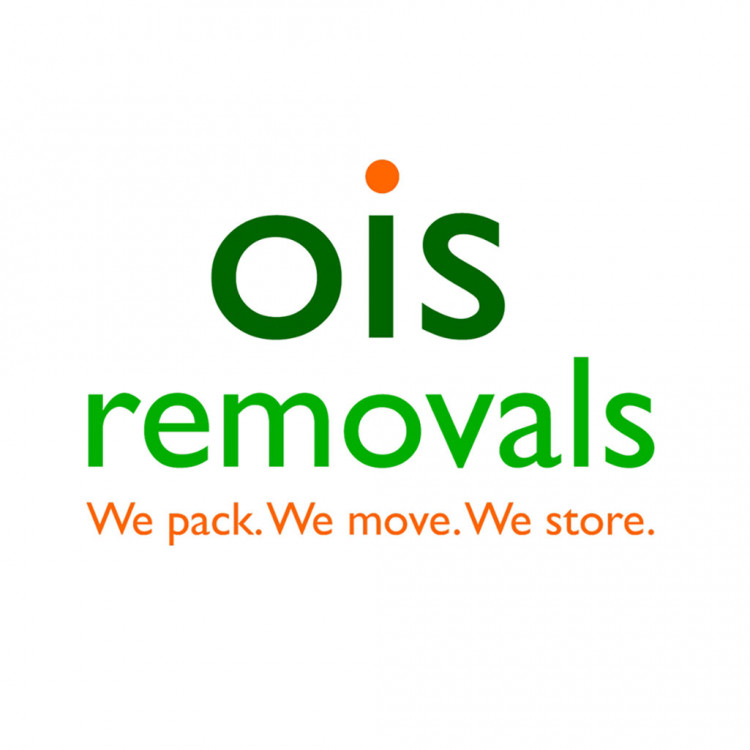 Ois Removals Ltd
OIS Removals Ltd is a specialist company that offers removal and storage services for flats and apartments. Located in Tooting, South West London SW17, we serve the entire Greater London area. With a track record of over 29,000 successful removals of various scales since 1997, OIS Removals stands as one of the most reliable and professional removal experts in London.
More Info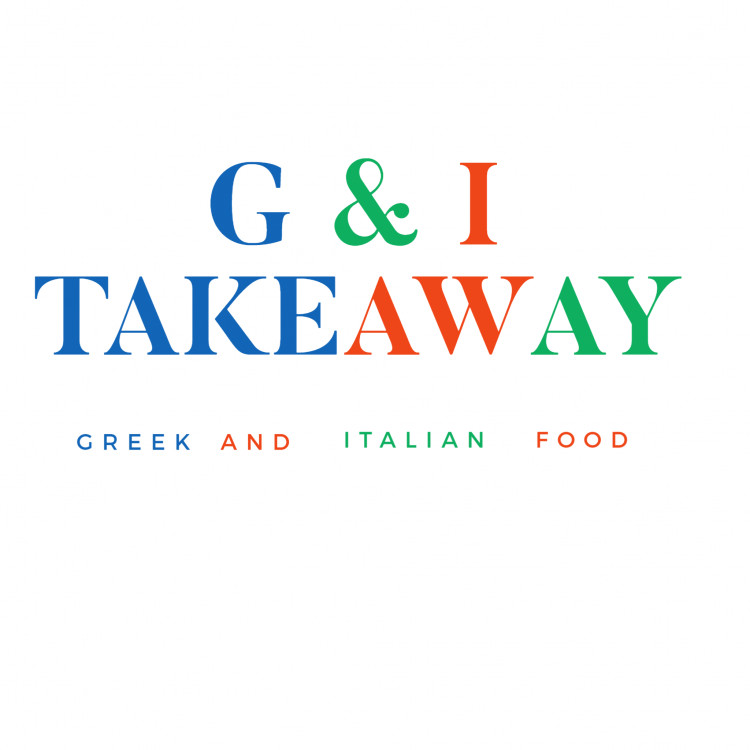 G&I Greek Italian Takeaway
G&I GreekItalian Takeaway ~ Serving Wood Fire Italian Style Pizzas and Authentic Greek Gyros Wraps, Platters, Desserts and more..
More Info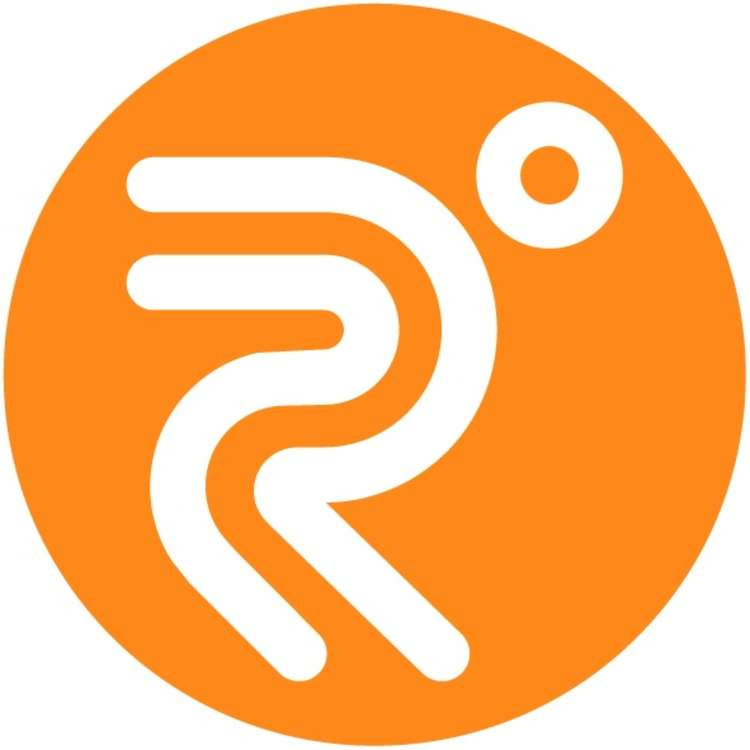 runningRewire
Hello I'm Jules! I'm a qualified Running Technique Coach, UK Athletics Leader in Running Fitness, Level 3 Personal Trainer and Pre/Post natal Exercise and Nutrition Specialist offering individual and group coaching in Clapham and Wandsworth areas. I help beginners to start their running journey and those wishing to improve efficiency and speed through technique and strength training. All of my training has a big focus on injury prevention. Contact me to see how I can help you RUN SMARTER!
More Info

Showing 1 to 10 of 86 results