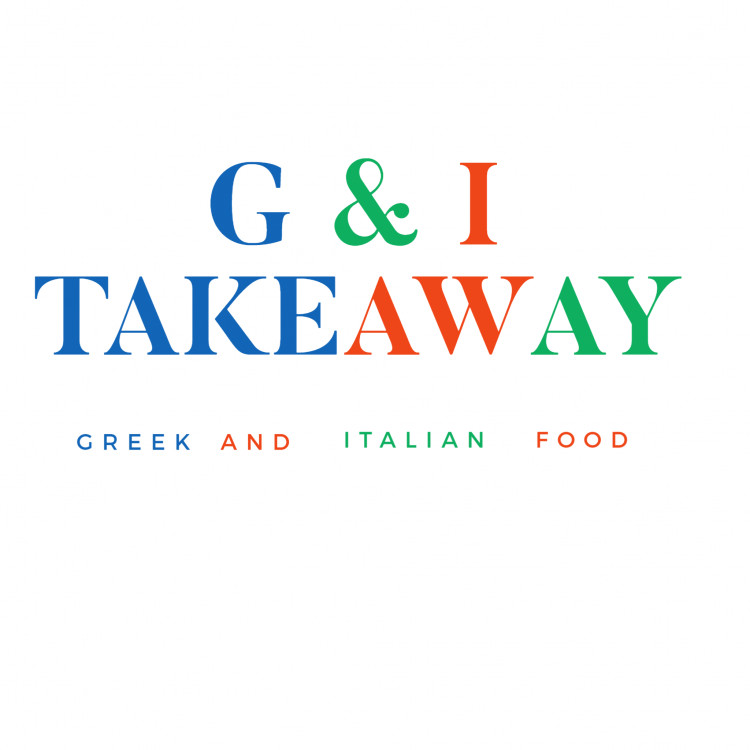 G&I Greek Italian Takeaway
G&I GreekItalian Takeaway ~ Serving Wood Fire Italian Style Pizzas and Authentic Greek Gyros Wraps, Platters, Desserts and more..
More Info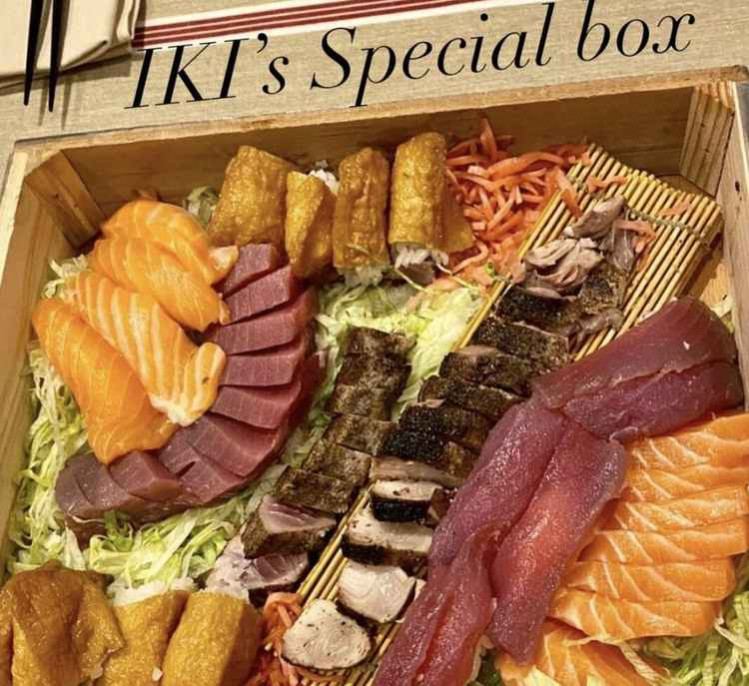 iKi Robata Grill & Sushi Bar
For more enquiries or for takeaway collection please call us or visit our Instagram page!
More Info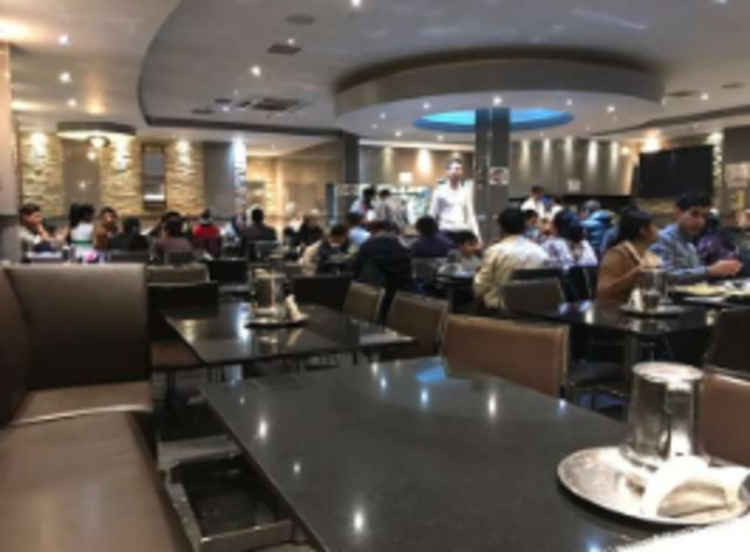 Saravanaa Bhavan Tooting
Specialising in Indian cuisine, our menu reflects the diversity of India, steeped in the classics from South and North region that best compliment our cuisine.
More Info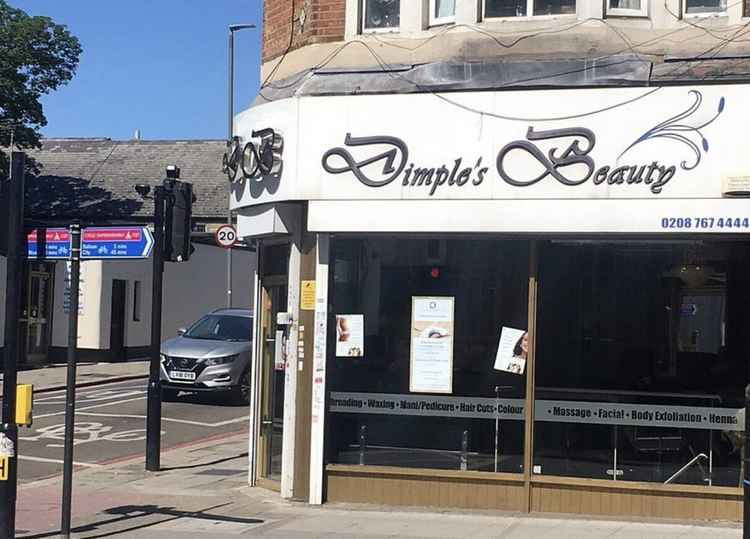 Dimple's Beauty & Spa Tooting
Prestigious Beauty & Hair Salon chain servicing across London.
More Info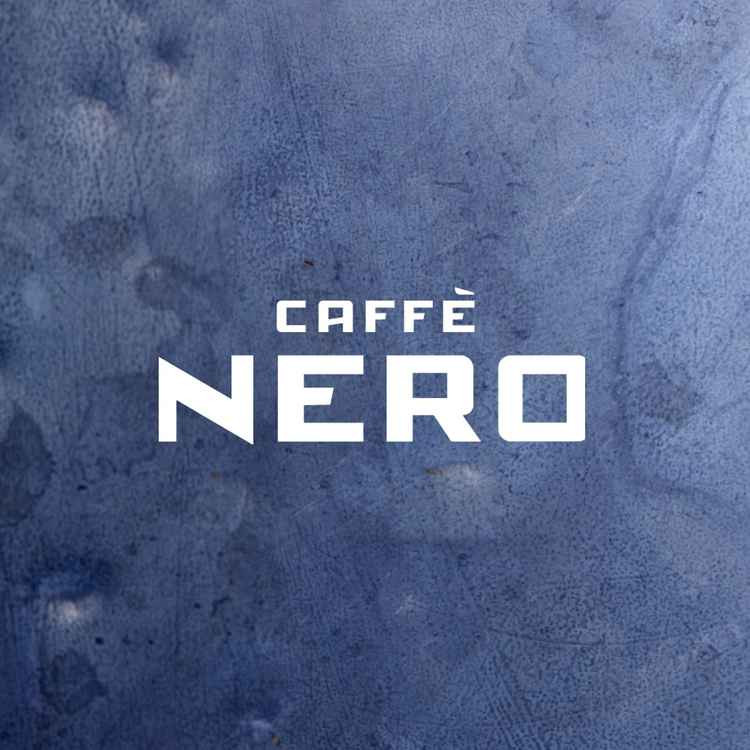 Cafe Nero Tooting
"Since 1997, we have grown one coffee, one customer and one store at a time – always trying to be the best at what we do." – Gerry Ford, Founder and CEO
More Info
Samrat Tooting
Samrat Tandoori is an Indian takeaway in London. Why don't you try our Vegetable Pathia or Chicken Tikka Pathia?
More Info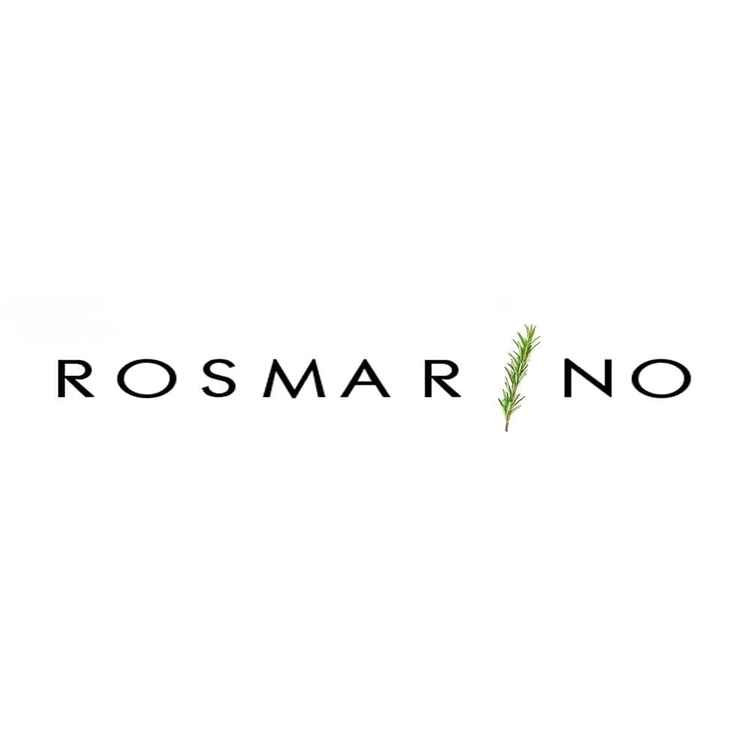 Rosmarino Tooting
We are a small and independent family-run restaurant.
More Info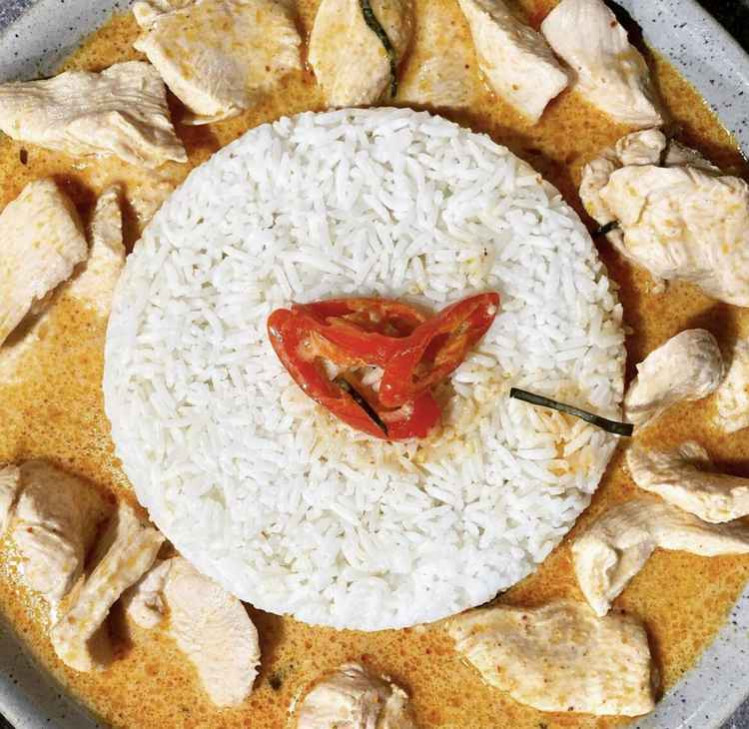 Kaosarn Tooting
The Kaosarn family are one big family, raised with great love and the best Thai cuisine. All eleven of us were taught to work and play hard. Since our beloved mother has always been such a gifted cook, we were exposed to only the finest Thai delicacies from an early age.
More Info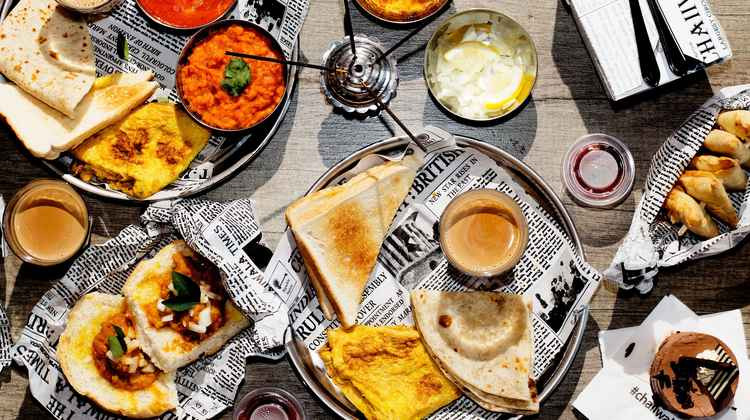 Chaiiwala Tooting
Come and join a community of fun, happiness, and smiles.
More Info
Showing 1 to 10 of 47 results