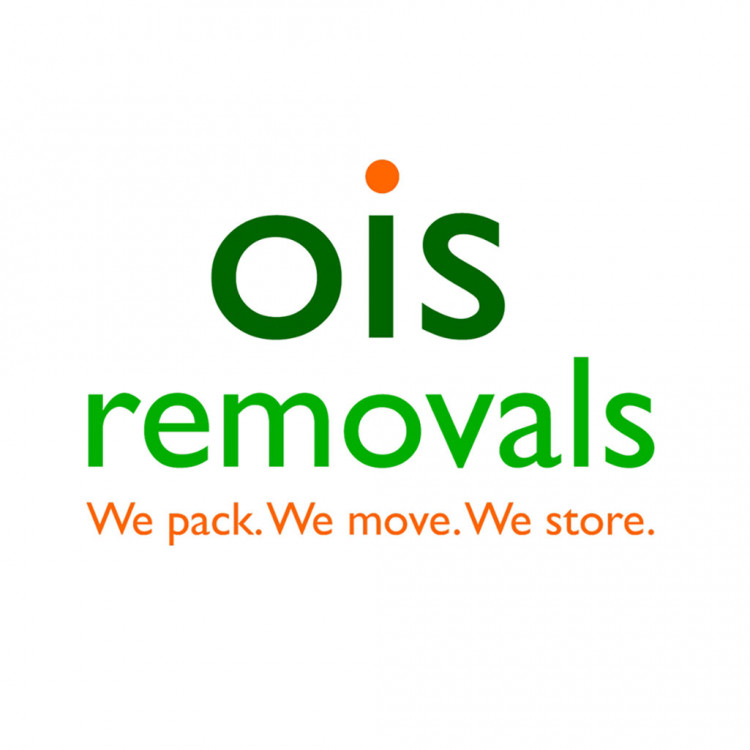 Ois Removals Ltd
OIS Removals Ltd is a specialist company that offers removal and storage services for flats and apartments. Located in Tooting, South West London SW17, we serve the entire Greater London area. With a track record of over 29,000 successful removals of various scales since 1997, OIS Removals stands as one of the most reliable and professional removal experts in London.
More Info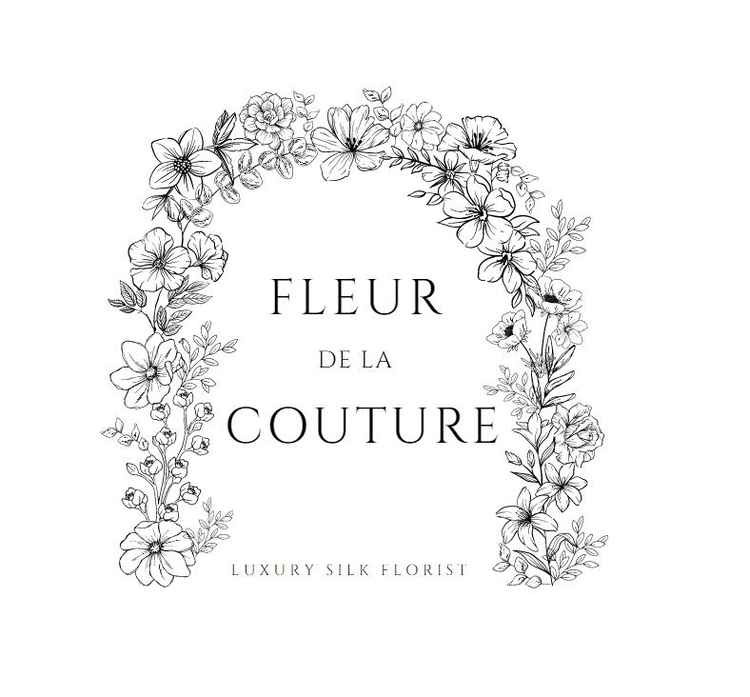 Fleur de la Couture
Fleur de la Couture, run by two Tooting-based sisters, creates bespoke silk flower arrangements, arches, bouquets, and dramatic installations for events and weddings. We use beautiful silk flowers which are more sustainable than fresh flowers, but just as beautiful (and longer lasting!).
More Info

The Bicycle Workshop
With more than 30 years experience fixing and servicing all kinds of bikes, and specialising in wheel building and hub gears. We offer 3 levels of full service starting from £50, however we are happy to help with minor adjustments to keep you on the road and any repairs needed.
More Info
Showing 1 to 10 of 12 results