Tooting: Petition for permanent toilets on Tooting Common grows beyond 500 signatures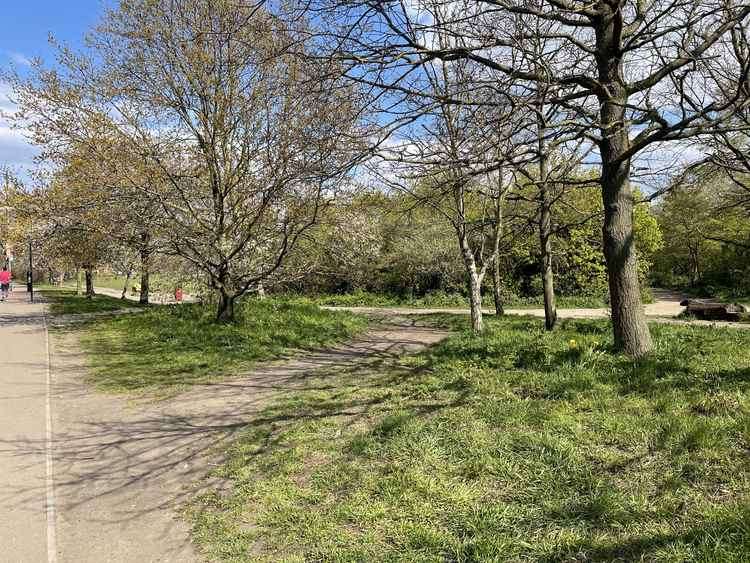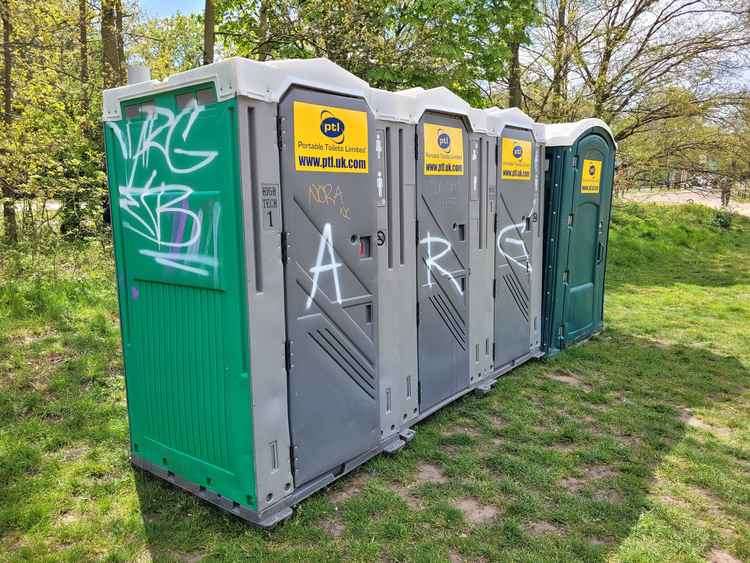 A petition to get permanent toilets and baby changing facilities on Tooting Common has passed 500 signatures.
Labour councillor Hannah Stanislaus has started the petition , saying that parents and disabled users of the common are in need of these facilities.
The common does have portaloos installed, however, these are not suitable for baby changing or for disabled people.
Wandsworth Council has responded by saying that those who are signing the petition need to appreciate how difficult it is to get permission to build such facilities.
What the petition says
The petition essentially claims that the current situation is unfair for the elderly, disabled and those with young children. This allegedly leads to people either using the bushes to go to the toilet or change nappies, or to people going home.
The petition says: "We, the undersigned, are calling for permanently accessible toilets, with baby changing facilities, on Tooting Common.
"Enable Leisure and Culture have placed temporary toilets on the Common. These are nowhere near the playground and tennis courts. They are not accessible or child-friendly. The Café toilet is not always available and the café closes early every day, whilst there are still many service users on the Common.
"Children have to go to the toilet in the bushes, babies' nappies are being changed in the bushes or parents using the playground often have to leave early when they or their children need the loo. That is not how it should be. Parents need to have safe and secure changing facilities. There also needs to be a place where nappies can be disposed of without attracting foxes or rats.
"Disabled users of the Common, some in wheelchairs, cannot use the current toilet facilities. Everyone should be treated equally. A changing places toilet would mean all types of disabilities would be catered for in terms of facilities.
"Older people also need to be sure there are toilet facilities at convenient places on the Common.
"The aim is change and nothing changes if nothing changes.
"Tooting Common will remain as it is unless we share a clear message: We need permanent toilets and we need them now. A permanent structure would be beneficial to service users for generations."
What Wandsworth Council has said
Within a statement, the council said that it is looking into increasing the facilities on Tooting Common and also that there are facilities at a nearby café.
A spokesman said: "There are toilets at the café, including baby change facilities and we recently introduced some temporary portaloos for visitors to use.
"We are looking into increasing the availability at other potential sites on the common, but Cllr Stanislaus and those signing this petition need to appreciate that it is very difficult to get permission to build permanent new structures on designated metropolitan open land like Tooting Common."
If you would like to support the petition, you can do so from its change.org page.
Have a story in Tooting you'd like to share? Get in touch! Email [email protected], call 07557513104 or tweet @TommyJJourno [I]
[I] Find all the latest news from Tooting on Facebook, Twitter and Instagram.