Tory candidate accused of 'blatant electioneering' in by-election after £2.5m investment revelation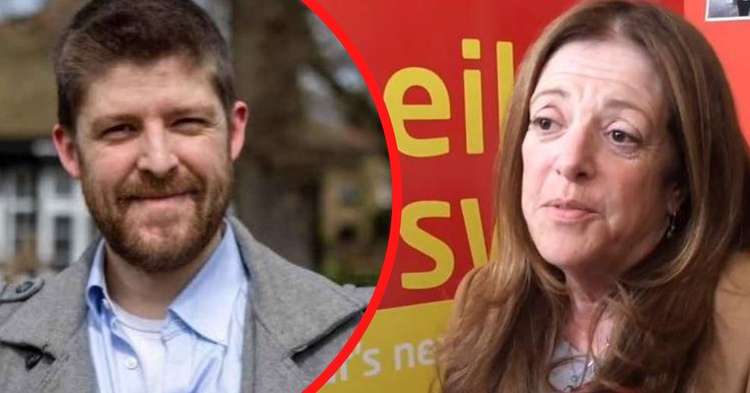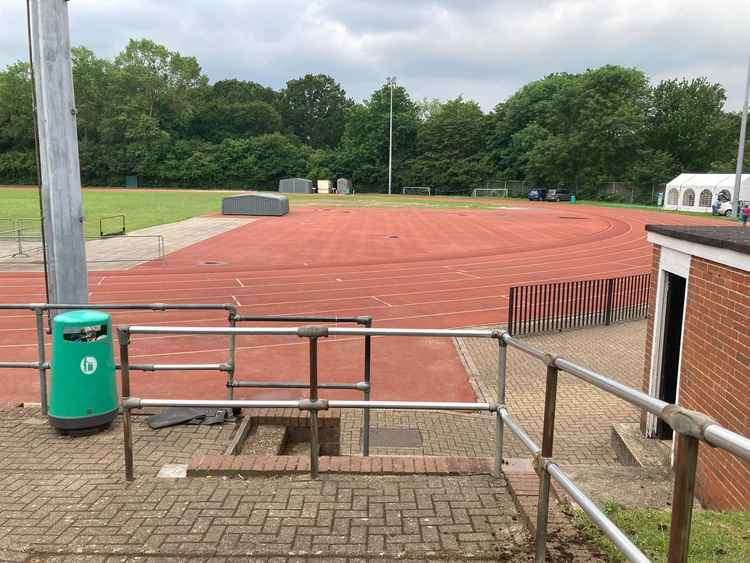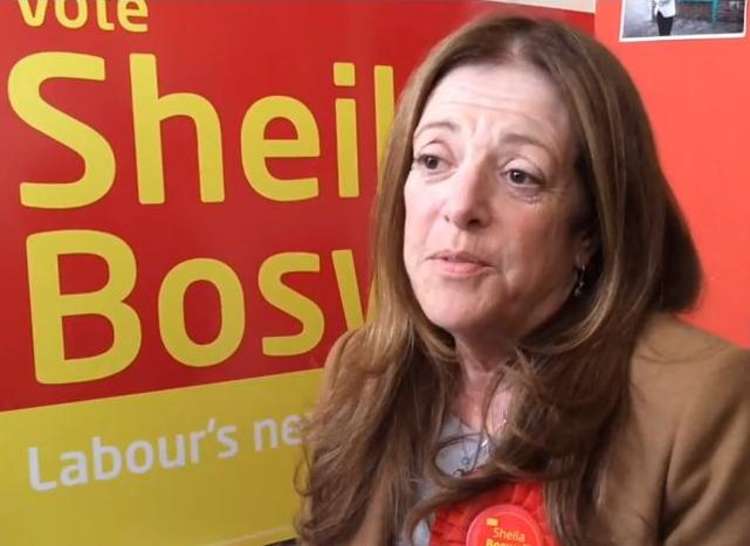 A Conservative candidate for the upcoming Bedford ward by-election has been accused of "blatant electioneering" after revealing information about funding for Tooting Bec Lido and Tooting Bec Athletics Track.
Tom Mytton, the Tory candidate who is running to replace Hannah Stanislaus after she stepped down, announced on his Twitter account yesterday (November 15) that Tooting Bec Lido and Tooting Bec Athletics Track have had multimillion-pound investments proposed. These plans include a new athletics track and over £2million being put into Tooting Lido.
The investment proposals - which are yet to be confirmed by Wandsworth Council - would come as big news to many considering there has been lots of campaigning to get the Tooting Bec Athletics Track resurfaced.
Tom Mytton's rival candidates have all been critical of the announcement, for a number of reasons.
Labour candidate Sheila Boswell has criticised the timing of the announcement, calling it "electioneering".
Lib Dem candidate Paul Tibbles has also called said he is concerned with the "lack of transparency" and Roy Vickers from the Green Party has argued that the funds could be used better in other areas.
The by-election takes place on November 25 after Hannah Stanislaus stood down from the Labour Party, accusing the party of bullying.
Mytton has refuted the claims, calling them "unfounded".
Sheila Boswell comment
In addition to her comments about the timing of the announcement, Boswell has said that she is delighted about the announcement regarding the athletics track after months of campaigning.
She said: "We're delighted that after months of campaigning by Rosena Allin-Khan MP, local residents and the local Labour Party the Conservatives have at long last seen sense, caved in and agreed the funding necessary to secure the future of the much-loved athletics track and iconic lido.
"The winners here are the local community and all the people who use these facilities.
"The voters will see this announcement during the ward by-election for what it is - blatant electioneering."
Paul Tibbles comment
Paul Tibbles from the Liberal Democrat party has called the claims "highly dubious".
He said: "Generally, I'm concerned about the lack of transparency in the way decisions are made by this council, including how they prioritise investing in public facilities, how they communicate these decisions, and the failure to give wider recognition to those who have campaigned to get things improved.
"Like most people I'm always pleased when investments are made to well used local amenities, but the timing of the claim made by the Tory by-election candidate of significant sums of money for Tooting Bec Athletics Track and the Lido comes across as highly dubious.
"I particularly note that Wandsworth Council has not as yet confirmed these claims.
"The public are looking for their local politicians to be more open and to listen to them in order to raise the standard of decision making.
"Sadly, this unsubstantiated declaration of increased funding in the middle of a by-election campaign only adds to my concern that we are at real risk of our local politics being debased.
Roy Vickery comment
Roy Vickery has raised questions about the timing of the announcement and also thinks that the money could be used better elsewhere.
He said: "It's extraordinarily convenient for the Conservative candidate in the Bedford by-election to be able to announce generous funding for the enhancement of two much appreciated local facilities, but are these funds being wisely used?
"What those of us who regularly use the Common, particularly if we have young children or are elderly, desperately need is the provision of permanent, accessible and well maintained public toilets.
"I urge that the provision of toilets for the many has priority over the improvement of swimming and athletics facilities for the few."
Tom Mytton comment
Mytton has reiterated his happiness for the proposed investments.
He said: "I am obviously delighted with the announcement of this proposed investment in two of our fantastic and treasured local leisure facilities.
"I know this delight is shared by fellow residents and users of both Tooting Bec Lido and Tooting Bec Athletics Track.
"Therefore, it is disappointing to see such unfounded claims being directed by the Labour opposition candidate particularly when so much hard work has gone into securing this additional funding.
"Wandsworth Council has invested in facilities like these for decades - this is why they're the world-class facilities they are today. To say funding only comes at election time simply doesn't match the facts.
"This election is about delivering for Bedford ward residents and I hope this demonstrates my commitment to working with Wandsworth Council to make Bedford ward even better."
Other Bedford ward candidates Paul Tibbles (Liberal Democrats) and Roy Vickery (Green Party) have been asked to comment on the situation. We will add their comments as and when they respond.
[I] Find all the latest news from Tooting on Facebook, Twitter and Instagram