Children to be offered polio vaccine after virus is found in London's sewage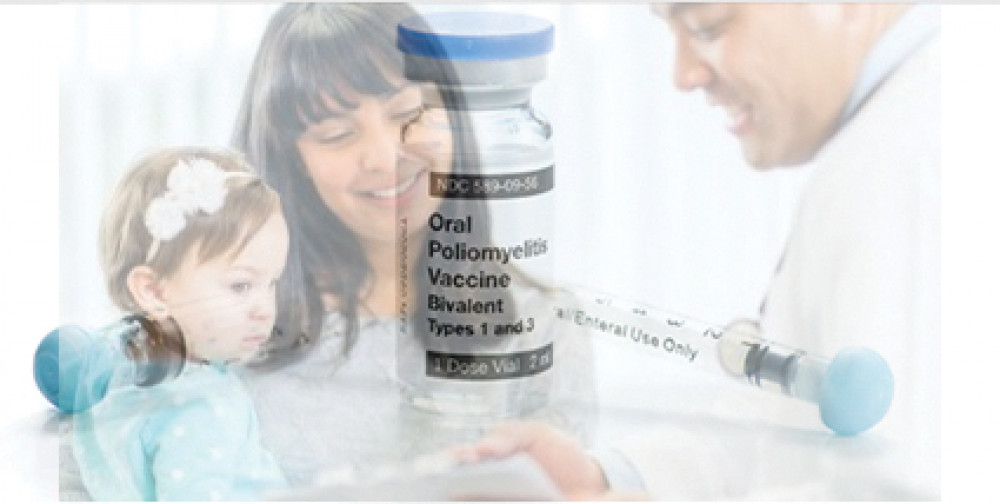 CHILDREN in Tooting aged one to nine are to be offered a polio vaccine.
Across London it is possible that up to a million children following 116 cases of the virus being found in the capital's sewage system over the past three months.
The UK Health Security Agency says most of the samples detected are the safe vaccine form of polio, but "a few" have mutated enough to be dangerous.
The alarm was first raised in May after a series of tests at Beckton Sewage Works, which serves north and east London. More cases have followed, though none in the Tooting area to date.
A meeting of the government's vaccine experts - the Joint Committee on Vaccination and Immunisation – has recommended a rapid booster campaign for children aged one to nine.
There have been no confirmed cases of polio, and the committee says the risk to the public is low.
The aim is two-fold. First to reduce the risk of any child catching the virus and being paralysed and also to raise immunity levels so the virus finds it harder to spread.
Health and Social Care Secretary Steve Barclay said: "I recognise parents and guardians will be concerned about the detection of polio in London, however I want to reassure people that nobody has been diagnosed with the virus and the risk to the wider population is low."