What's on this weekend in Tooting, including architectural pen and watercolour workshop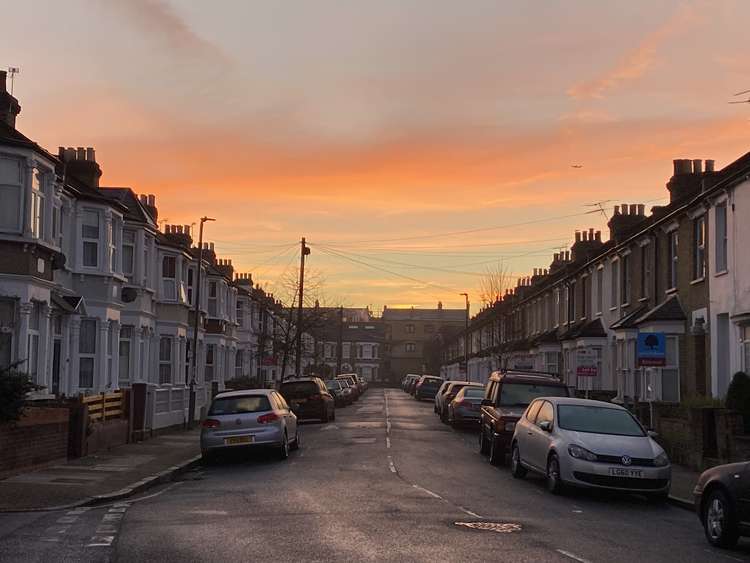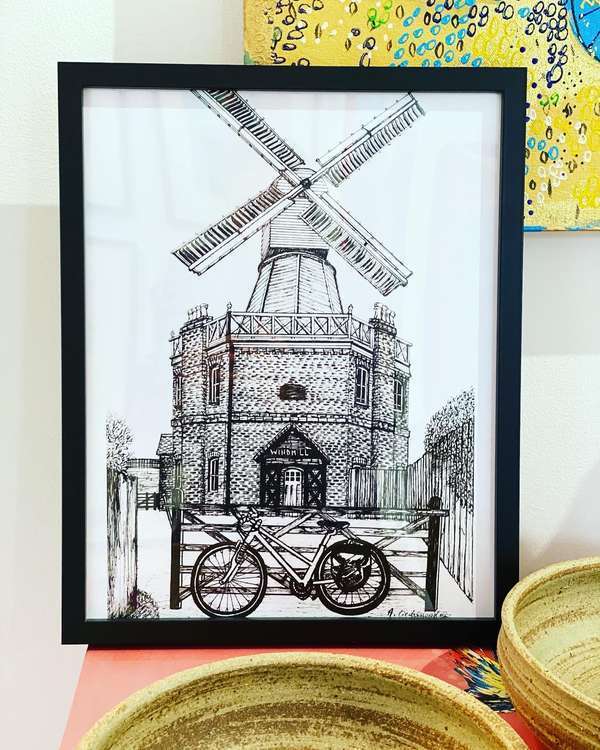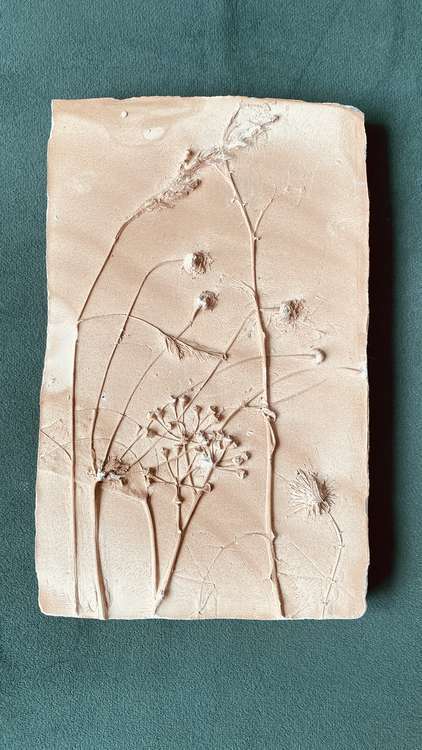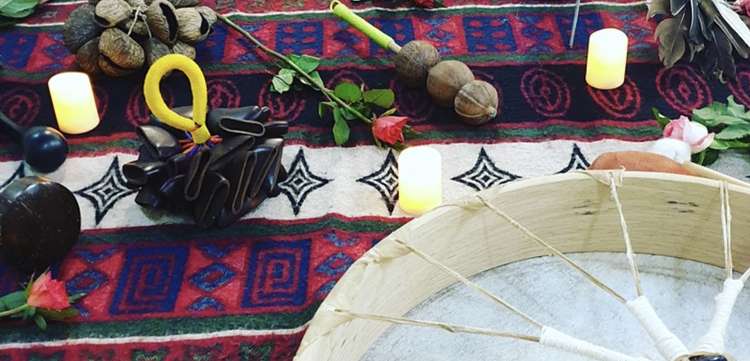 What's on in Tooting this weekend
Good morning, and welcome to your weekly What's On in Tooting.
Every Thursday we round up the best things to do in your area at the weekend.
Browse our What's On section or read on for the can't-miss events on in or around Tooting between now and Sunday.
And remember you can add your event for FREE using the Nub It button.
Events coming up
Enjoy a relaxing evening of watercolour and architecture.
Agnieszka Ciechanowska, Merton Artist and Art tutor finds a sense of fulfillment in discovering the architecture in our Merton borough.
This event costs £34.01 and will take place at 14 Watermill Way, Unit 5 ,The Apprentice Shop, SW19 2RD, South Wimbledon/ Merton Abbey Mills.
Full details and tickets can be purchased here.
Spend your Friday night using this classical technique to create a sculptural record of a form.
During the course you will be guided through the stages of creating an original composition using natural materials.
This event costs £40 and will run 18:30-21:30.
For more information and tickets click here.
If you are looking for a way to relax and reconnect, this sound bath might be for you.
In the 90 minute session there will be a guided meditation to help ground participants.
This will take place at 19:00 on Sunday March 20.
More information can be found here.
Got a story? Get in touch with Lexi Iles via [email protected] or call 07964789627
[I]Find all the latest news for your local area by following us on Facebook,Twitter and Instagram.