Backlash on new Tooting and Balham councillor as old video surfaces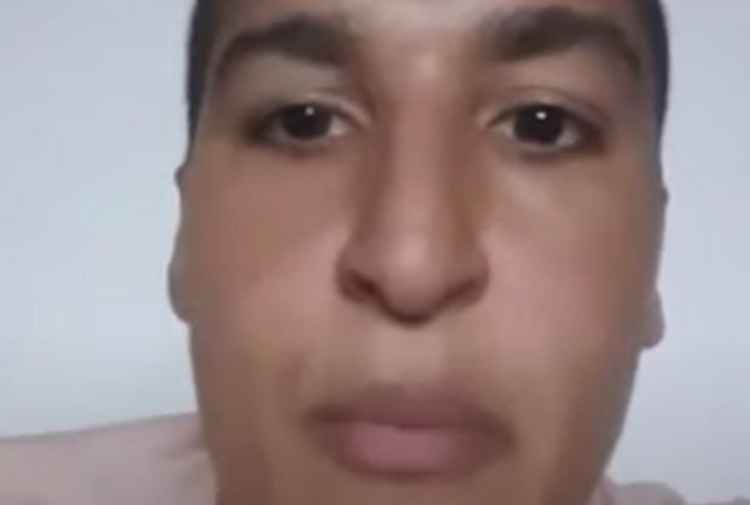 Hannah Stanislaus' now deleted Facebook video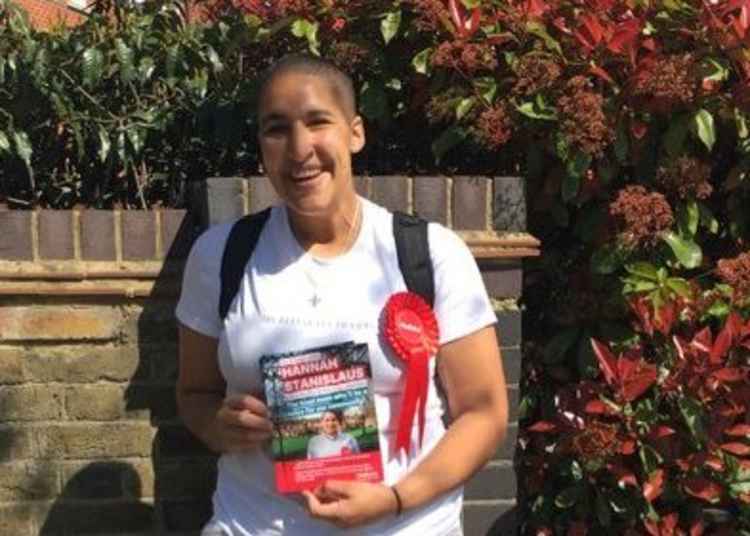 Hannah Stanislaus won the Bedford Ward by-election with a majority of 2,714 votes
A newly elected Bedford-ward councillor is receiving online negativity following the resurfacing of an old video.
The now-deleted video shows Hannah Stanislaus 'ranting' about current Wandsworth Leader Ravi Govindia.
In the video, Cllr Stanislaus states that Ravi is 'BAME in name only' for leading a 'group of all-white people' in Wandsworth Council.
Journalist Jay Beecher released an article with the now-deleted video stating the rant was 'bigoted'.
In response to the backlash, Cllr Stanislaus has said the video was 'circulating from over a year ago' and that she has since 'made amends'.
On May 11th, Hannah Stanislaus released a tweet where she seemed to apologise for the video in question.
The tweet read: "@RaviGovindia1 I am sorry for things that I have said about you in the past.
"I was elected because I am no longer the person I used to be."
Hannah Stainslaus has been contacted by Nub News for comment.
Find all the latest news from Tooting on Facebook, Twitter and Instagram.
New tooting Jobs Section Launched!!
Vacancies updated hourly!!
Click here: tooting jobs