Wandsworth Council to reduce its share of council tax bills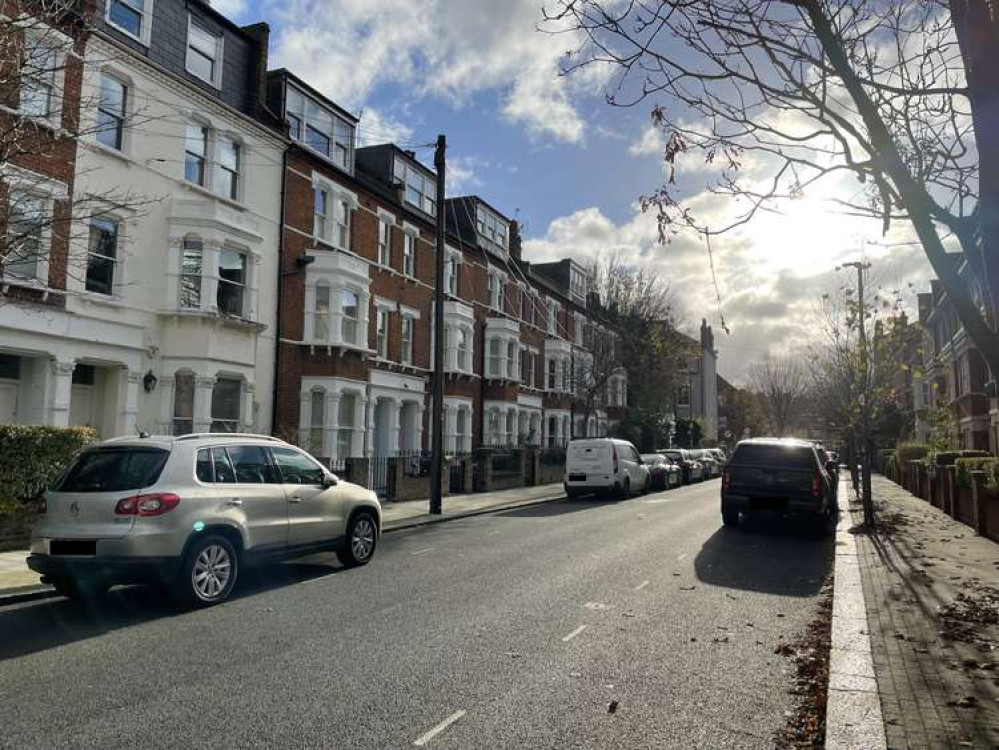 The average council tax bill, total for the last four years in Wandsworth is £2,927
Good news for residents in Wandsworth as the council has formally confirmed that it will be reducing its share of council tax bills in April.
It will be the only council in London to be cutting its bills.
The average bills across all of the 32 London boroughs over the four years totals £5,174.
The average council tax bill, total for the last four years in Wandsworth is £2,927, saving residents thousands of pounds in council tax compared to neighbouring boroughs.
Richmond and Kingston residents have paid an average of more than £4,000 extra in council tax in total over four years.
The decision means that Wandsworth will retain its long-standing position of offering its residents the lowest average bills of any town hall in the UK.
At the council meeting this week the councillors voted to reduce Wandsworth's share of bills by one per cent.
Council leader Ravi Govindia said: "With households facing rising energy bills and other increasing costs, it is more important than ever for the council to be making sure our residents get true value for money by paying the lowest possible council tax bills while still enjoying high quality services.
"Wandsworth has an unrivalled track record over many decades of making sure its residents pay some of the country's lowest council tax bills and I'm proud that this year we are the only town hall in London planning to actually reduce our share of bills."
Cllr Govindia added: "Wandsworth is in a unique position to be able to do this because of the way we have carefully and prudently managed our finances over the years. That efficiency is now reaping the benefits for our residents with a net decrease in our share of council tax bills from April."
However, overall bills will increase because the Mayor of London is increasing the GLA's share of council tax by 8.8%, meaning the GLA precept will rise by almost £32 a year.
Wandsworth's Band D council tax bill for next year will now stand at £866, of which £395 is payable to the Mayor.
But 50,000 households in the borough are included in Bands A, B and C, so here will pay less than the headline Band D figure.
Due to the overall high number of properties in the borough and distribution of Bands compared to other councils, Wandsworth's average bill stands at £803, the lowest in the country.
A list of Wandsworth bills across all bands for 2022/23 is as follows:
Band A - £577
Band B - £673
Band C - £769
Band D - £866
Band E - £1,058
Band F - £1,250
Band G - £1,443
Band H - £1,732
You can find out more about council tax
here.