Wandsworth boasts third highest number of 'School Streets' in Inner London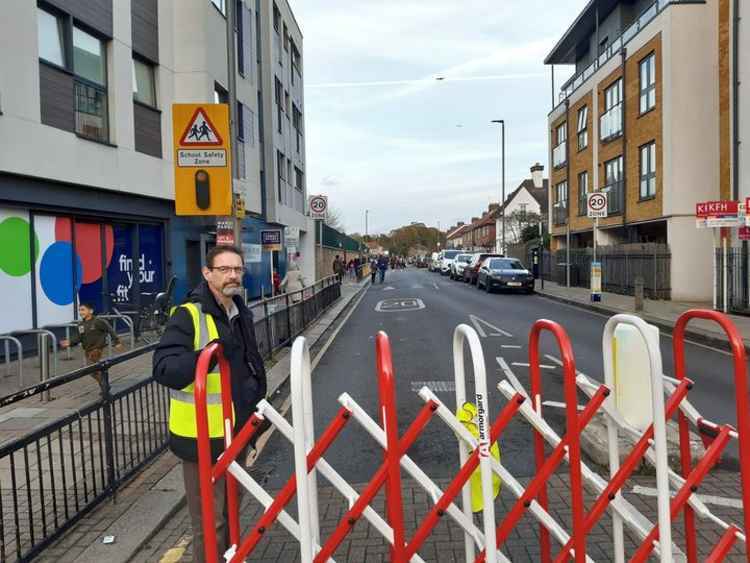 Broadwater School Streets Hillbrook School Streets | Credit: Paul White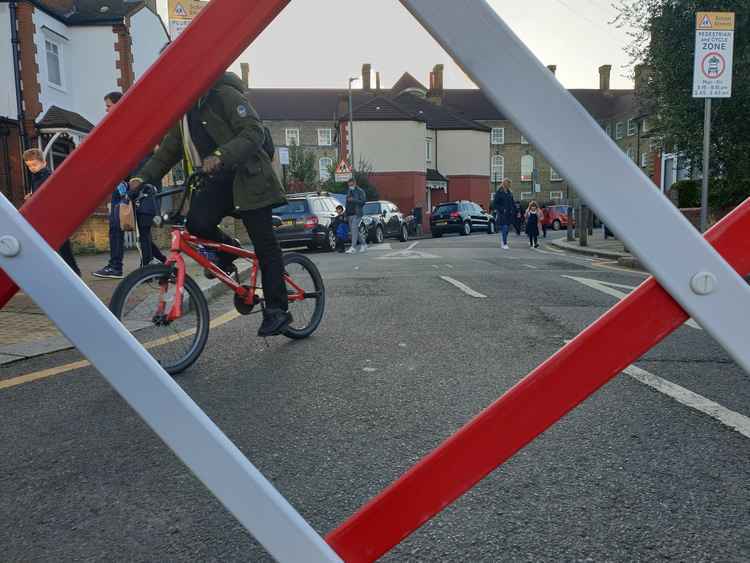 Broadwater School Streets Hillbrook School Streets | Credit: Paul White
Wandsworth boasts third highest number of Inner London's 'School Streets' has the highest number of school streets in Inner London with only Islington and Hackney hosting a greater number of these schemes.
The School Streets scheme is designed to make the journeys to and from schools safer and quieter, while also helping to improve air quality.
The initiative sees the roads containing school entrances closed to vehicle traffic when pupils arrive in the mornings and leave in the afternoons.
Data collated jointly by campaign groups Mums for Lungs and the Healthy Streets coalition, shows that Wandsworth has the eighth highest number of school streets across all 33 London boroughs and the City.
Which Schools operate School Streets in Tooting and surrounding area?
Broadwater Primary School
Hillbrook Primary School
• Earlsfield Primary School
• Penwortham Primary School
• Sellincourt Primary School
How do school streets work for residents?
Residents and businesses who live and work on a School Street are given access as are 'Blue Badge holders'. Vehicles already parked there before the hours of operation come into effect can also leave without being penalised or impeded. The schemes do not operate in the school holidays or at weekends.
Paul White, Tooting ward Labour councillor, questions whether the scheme is sustainable for the longterm.
Mr White told Nub News: "School streets are great for improving safety and for allowing social distancing - as well as allowing children to arrive at school where there are no exhaust fumes - but in Wandsworth, we rely on volunteers, which might not be sustainable in the longer term." The council's education spokesman Cllr Will Sweet said: "We have a good record on implementing school streets and it has made roads calmer, quieter and less congested outside our schools. "We'd like to thank the school staff and volunteers that have helped create safer and healthier environments for children and their parents on their journeys to and from school."
Find all the latest news from Tooting on Facebook, Twitter and Instagram.
New tooting Jobs Section Launched!!
Vacancies updated hourly!!
Click here: tooting jobs