Tooting Nub News Business Directory: Have you seen it yet?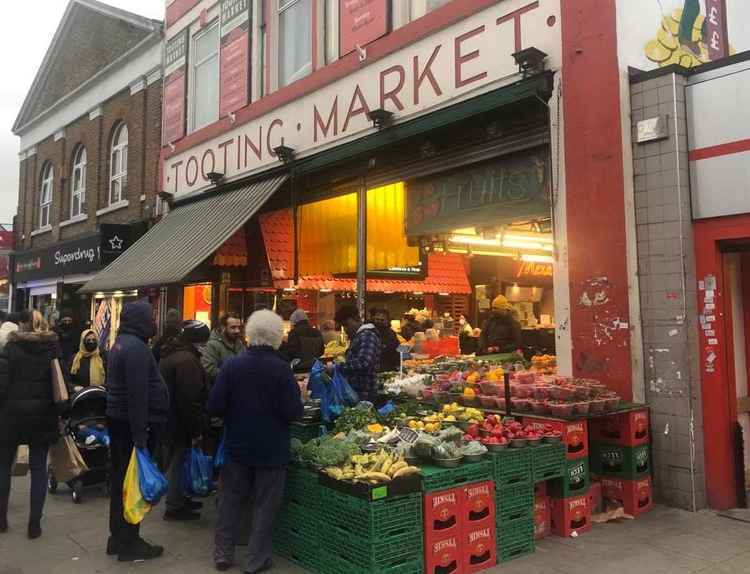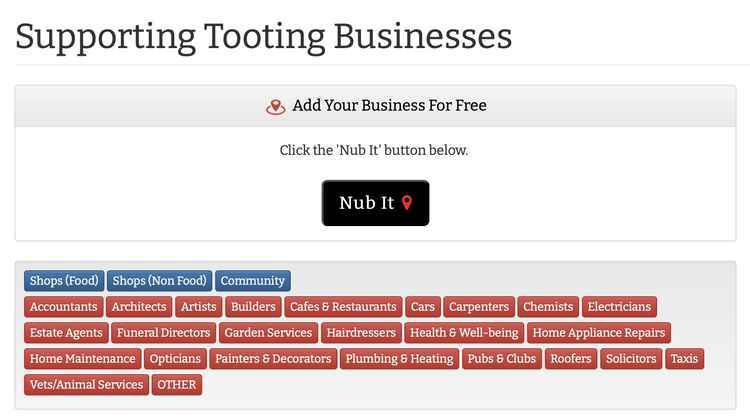 Did you know Tooting Nub News has a FREE local business directory?
You can join nearly 100 other traders and businesses that have already taken advantage of Tooting Nub News' FREE listing page and let our many thousands of readers know about your company!
Tooting Nub News supports local businesses in our town and is always working to promote our 'High Street'.
So, if your company isn't on our Local List directory, why not?
After all, it is completely free and will put your business in front of our thousands of potential customers!
Here is what you have to do to get onto our Local List directory.
Go to the Local List page and click 'Nub It' - you'll then be able to input your details and logo/picture.
We will then review your listing quickly and, when that is done, you are on our Local List.
Joining the Local List community takes minutes and it can lead to lots of new leads and business for you.
ALL FOR FREE.
We also write in-depth features on local businesses doing great things while highlighting their work.
If you or your business or organisation would like to be featured in a future article get in touch with us via Twitter @TootingNub or message our Facebook page.