Over £500 raised for the people of Ukraine at Tooting and Mitcham United FC match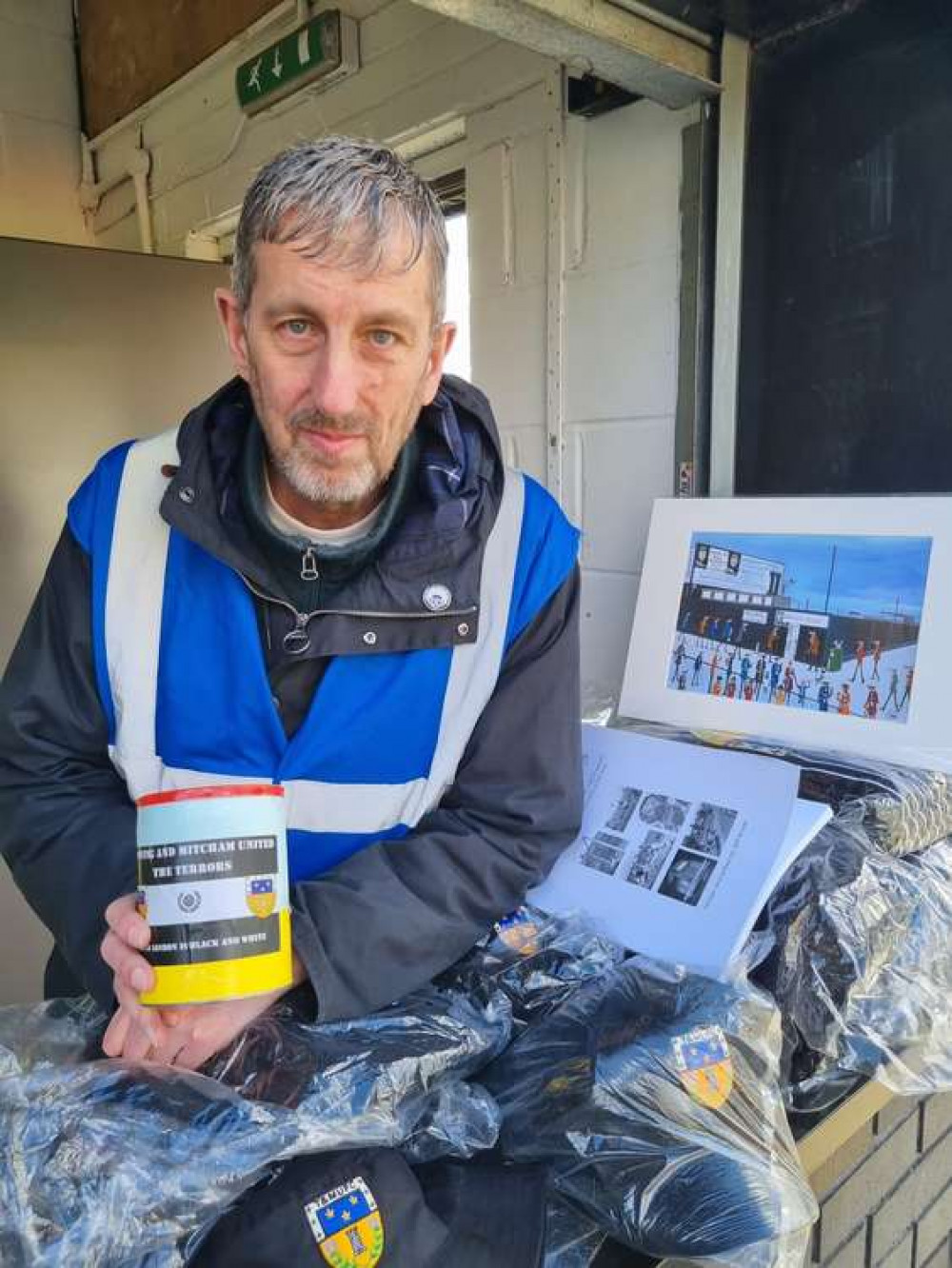 Thanks to generosity of the crowd at Saturday's match, £525 was raised for the people of Ukraine (credit: Steve Harrold)
Football fans raised over £500 this weekend for the people of Ukraine.
Fans at the [l[https://tooting.nub.news/n/football-and-fundraising-for-ukraine-in-tooting-this-saturday[l+]Tooting and Mitcham United FC vs Basingstoke Town game on Saturday[.l] raised £525.
Steve Harrold, Secretary of the Tooting and Mitcham Supports Club, said: "Disappointing result on the pitch but great to see so many fans chipping in and helping today."
People across London have been donating money, food, clothes, sanitary products and more to aid those in need due to the crisis in Ukraine.
Last week Nub News spoke to volunteers from South London driving ambulances with medical supplies to Ukraine.
Got a story? Get in touch with Lexi Iles via [email protected] or call 07964789627
[I]Find all the latest news for your local area by following us on Facebook,Twitter and Instagram.