Ofsted announce findings from recent visit to Wandsworth Children's Services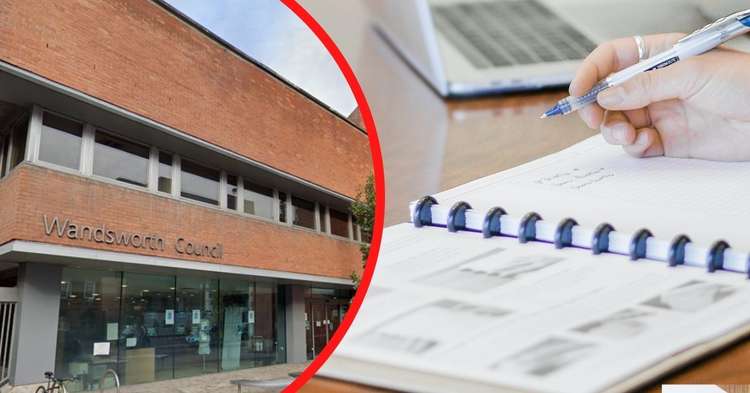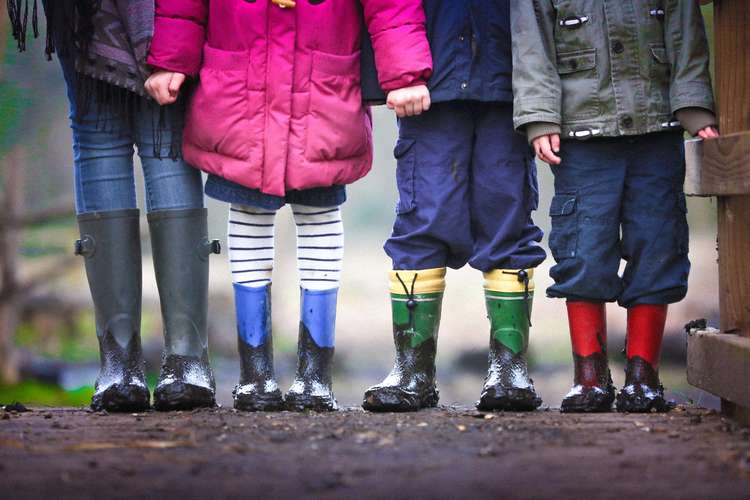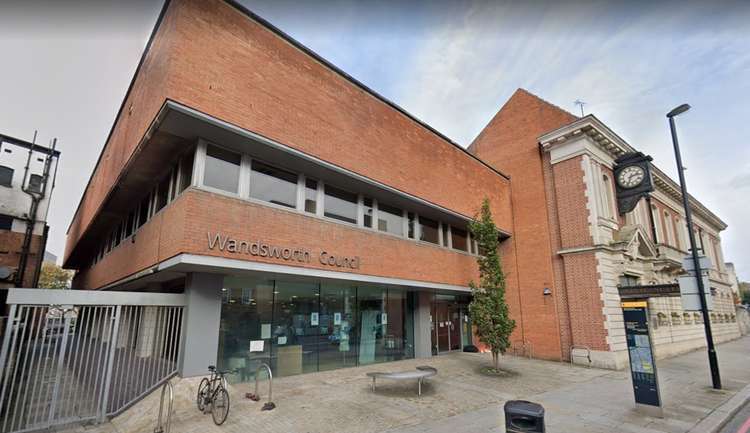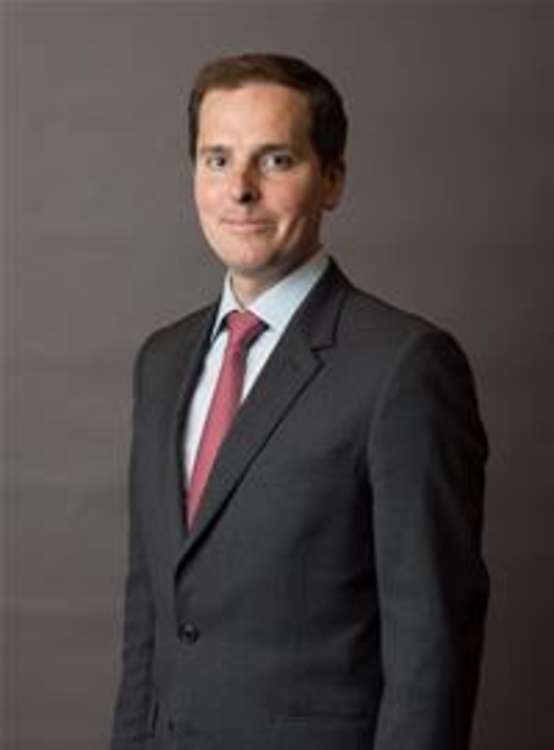 Ofsted has announced its findings from a visit to Wandsworth Children's Services - and it was largely positive.
An inspection took place on July 14 and 15 and looked at the local authority's arrangements for children in need and children subject to a child protection plan.
Within the inspection letter, Ofsted praised the council for "a strong commitment and investment from politicians and senior leaders", as well as for its response to the needs of children and their families despite the challenges of Covid-19.
The organisation still said that more work needs to be done to ensure that all children receive a consistently good service.
Councillor Will Sweet has praised the work of the council over the report, praising the commitment it has shown to bring positive change to the most vulnerable children in the borough.
Findings
Within the letter - which can be read online - the assessment is mostly positive, although there are a few areas mentioned to improve.
In terms of positives, Ofsted says that there has been a "determined focus on the improvements necessary" and that collaborative working and communication has evidently improved with the council's partners.
It says that the local authority has planned and delivered a "well-coordinated and effective response to the pandemic", which is no easy task considering the high rates of infections within the borough.
The council were also praised for its work done for children and families affected by issues of domestic abuse. The report says that they "benefit from a range of positive interventions" and that there are "clear efforts to produce safety plans to help to protect children and families from further domestic abuse."
For children with disabilities, Ofsted says that the service provided gives a good focus on both need and risk. It says that the service packages are clear and are review and agreed upon by parents.
In terms of staff, the letter says that they are "very positive about working in Wandsworth and feel well supported by managers to deliver the ethos of relationship-based social work". Furthermore, there are manageable caseloads for the workers which mean meaningful and direct work with children can take place.
There are areas to better, however, with the letter outlining three key areas which most need improving. These are:
- Tracking and monitoring of children subject to the pre-proceedings phase of the Public Law Outline.
- Consistency and quality of supervision.
- The recording of how and when actions to progress child in need and child
protection plans are undertaken and completed.
Wandsworth Council's response to the report
Unsurprisingly, the council were happy to see recognition for the work which has gone in for children's services. Cabinet Member Will Sweet said: "This is an excellent report and is testament to the hard work and dedication of Wandsworth Council staff who work with children in need and families in need of support, help and protection. "As a council, we strive to put children and their voices at the heart of what we do. I'm glad that the inspectors saw this first hand and highlighted it in their report. We will build on this as we work to deliver greater services to our communities. What shines through is our absolute commitment to bring about positive change for our most vulnerable children and their families." "Wandsworth Council is determined to improve and innovate the services we provide to children. We want to lead the way among local authorities. One major way we are doing this is through "Family Safeguarding", putting the whole family at the heart of our children's services. We are the only authority in London chosen to implement this service. It gives an amazing opportunity to make a significant difference for children and families of Wandsworth. "On behalf of Children's Services I would like to thank Ofsted for their visit and the positive and constructive feedback." Ofsted will take the findings from this focused visit into account within the council's next inspection.
Have a story in Tooting you'd like to share? Get in touch! Email [email protected], call 07557513104 or tweet @TommyJJourno [I]
[I] Find all the latest news from Tooting on
Facebook,
Twitter
and
Instagram.