Vauxhall Mokka-e Review
By Ginny Buckley - Motoring Correspondent
---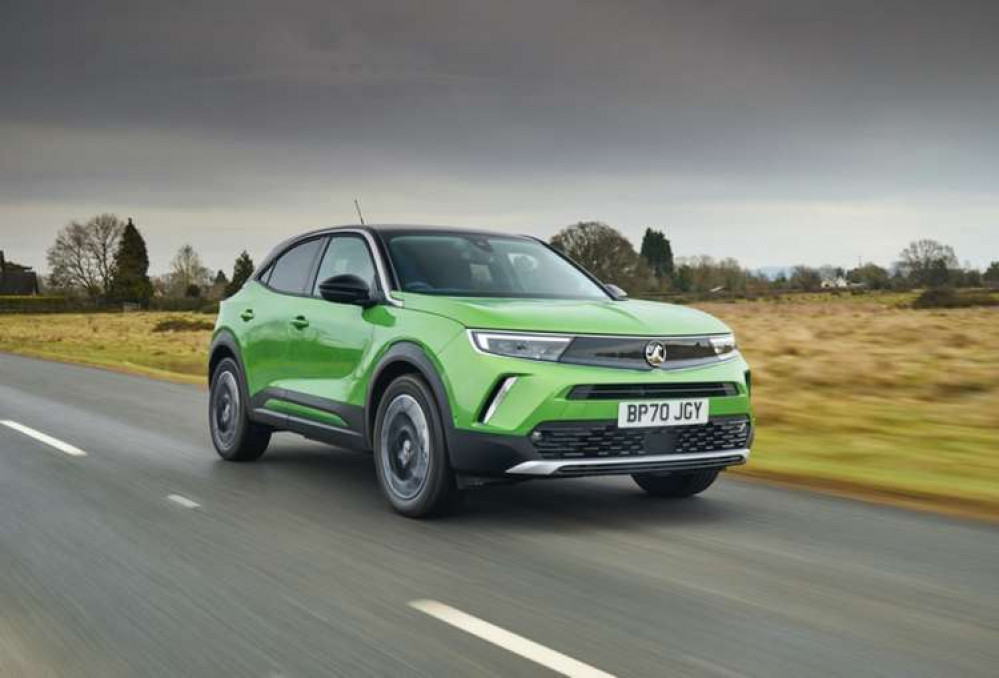 Vauxhall's Mokka has gone from being barely-palatable to a gourmet delight. It's stylish, good to drive and pretty efficient too.
Vauxhall is making serious headway in its drive to electrify its range. The battery-powered Corsa-e is one the UK's best-selling and most affordable small electric cars, while the Mokka-e has been designed cater for buyers who need a little more space and demand a lot more style.
Looks are always a question of personal taste of course, but there is no doubt that the new Mokka is now a much more interesting car to look at. If you go for the electric version (Vauxhall offers the Mokka with a traditional petrol or diesel engine as well), you'll get a 50kWh battery and a motor which produces around 134bhp. That's actually more powerful than the petrol or diesel versions and is about the same as you'd expect from something like a 1.6-litre engine in the old model.
The Mokka-e comes with an official range of just over 200 miles - 209, to be precise - per charge, but we reckon that around 180 is about the best you'll manage if your journey involves some power-sapping motorway miles. When you need to plug in, the Mokka-e will take up to 100kW from a public DC charger, which is fast for a car of this size. It means it can get to 80% charge in just half an hour. A home wallbox charger will see it topped up in 7.5 hours.
Inside, the Mokka has a decent amount of space, but it's not quite big enough to cut it as a regular five-seater family car. The boot is usefully bigger than a traditional 'supermini' hatchback, but it's not quite as big as a cars like the Nissan Leaf or Volkswagen ID.3
The final ingredient of the Mokka recipe is the price. The cheapest electric Mokka (thanks to a recent price cut) is just under £30,000 or about £365 a month on finance (with the Government grant factored in). The range consists of four models; SE, SRi, Elite and Ultimate and all look decent value for money. If fact, there's very little to choose between them with even the most expensive Elite model adding around £1,200 to the list price despite coming with a lot more equipment.
You can read more motoring advice from Ginny Buckley on the website: electrifying.com