Government reveals new 'iconic' charge point
By Ginny Buckley - Motoring Correspondent
---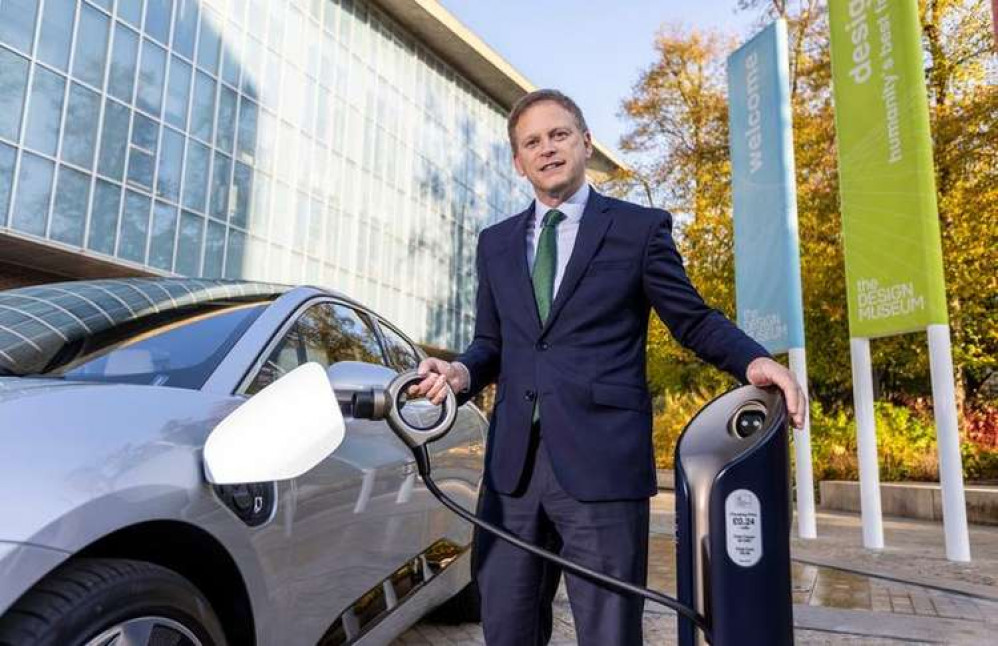 The charger was revealed by Transport Minister Grant Shapps
The UK government has unveiled its new design for electric vehicle charge points, which it hopes could become as iconic as the British post box, London bus or black cab.
The result of a £200,000 competition to find the best design, the charger was revealed in the UK Pavilion at COP26 in Glasgow.
The winning charger was created by the Royal College of Art and PA Consulting. The design concept will be offered to companies and local governments who want to install chargers in the hope it becomes universal.
The RCA's Professor Clive Grinyer said: 'This design is a landmark in our journey to electric vehicles and zero carbon. We have listened to people around the country who asked to have a minimum impact on their streets, to ensure that it works well for disabled and all people and that we bring the UK's design and engineering talent to create an iconic design that we can all be proud of.'
Although there are few details of the charger yet, its most interesting feature is a 'tethered' cable which is permanently attached to the charger. While this is normal for rapid DC chargers, it is unusual for an AC post. It means drivers will not have to use their own cable to charge, saving time.
The posts will also have built-in contactless payment sensors so they can be used by anyone with a credit card.
However critics have have criticised the design and pointed out that the bulky 'ring' handle will mean the charger cannot be used with several big-selling electric cars.
You can read more motoring advice from Ginny Buckley on the website: electrifying.com